Reasons Why Richard Branson is so Successful
Reasons Why Richard Branson is so Successful
Richard Branson is so successful for a number of reasons. The founder of Virgin has lead an entertaining and fun filled life so far. Let's take a look at what has made him so popular.
He Has Fun
You don't need to take yourself seriously all the time, and what's the point of being successful if you don't enjoy it? He's even said in the past that when he no longer wants to do a project, he knows it's time to move on.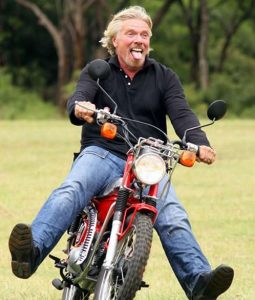 He's Visible
Richard Branson loves to go out and visit his employees, as well as his customers. This transparency makes him a really likeable person and draws people in. He has even gotten Virgin flights were he has taken time to meet the crew and passengers with a notebook, this is to listen to and record their ideas so that he can improve his business. He even takes down their names and email addresses and ensures he responds to them the next day.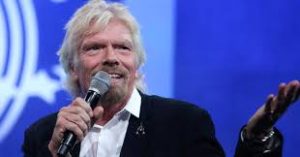 He's an Outstanding Leader
What makes him a good leader is that he is present and takes the time to listen to people. He makes sure he knows exactly how his business is running on every level and listens to all members of staff – not just the people higher up.
He Creates Things That Stand Out
Richard Branson has a great knowledge of business and the modern world, he knows that to survive in this market – you need to stand out.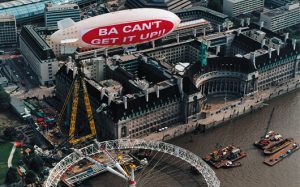 He Has Perseverance
Richard Branson has dyslexia so you can imagine that things haven't always been easy for the successful entrepreneur. Even though it still affects him today, he's never let it hold him back. He also faced a number of problems when he was starting out in the business world such as; cash flow problems, tax issues, law violation, and even a night in jail. Instead of giving up he persevered, and that's how he is where he is today.
He Breaks the Rules
Rules are made to be broken, and Branson knows just how to take risks. He uses his past mistakes and intuition to guide him and uses trial and error when it comes to new projects and ideas. He had learnt over the years that innovation is the key to success and that failures can actually lead to great success.
He Respects His Staff
Not only does Sir Richard take time to talk with his staff, he genuinely respects them too. This increases employee's loyalty and a sense of pride when it comes to the company and their boss. This is important as the best ambassadors for a brand are the ones that work for it.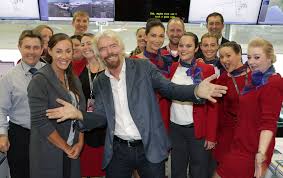 He Gives Back
Any successful person with a decent sense of morals knows the importance of social responsibility and no help those in the world that are less fortunate. Richard Branson has used his vast wealth to help copious amounts of people, including giving money to charity, pledging three billion dollars over the next three years to help combat global warming, and is particularly well known for his educational work in Africa.