10 Steps to Start a Business
10 Steps to Start a Business
Everyone needs help to start a business. It is one of the most difficult things to do by yourself and there is no shame in reaching out to others for help. Here are ten steps that you need to take when beginning your journey:
Do Your Research
You've hopefully already come up with your business idea, now you need a little dose of reality and figure out – does this have the potential to be successful? Market research that should be undertaken includes;
Is there consumer need or want for your anticipated products/services?
Who needs it? (establish audience)
Are there any companies offering similar products/services?
What competition is out there?
How will your business fit into the market?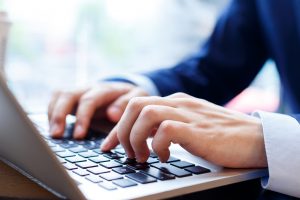 Make A Plan
Now that you've done your research and established and there is a want/need for your products/services it's time to make a plan. A business plan is important because it guides you all the way from start-up, through the businesses establishment, and hopefully the growth.
There are two types of business plan depending on your source(s) of finance.
A traditional business plan is required if you are seeking financial support as investors and the bank will need to look for the validity of your idea.
A simple one-page business plan can be used if you are going to finance the venture yourself. This can literally be on one page in a notebook or on the back of a napkin, it's just to give you clarity on your goals and how you are going to achieve them.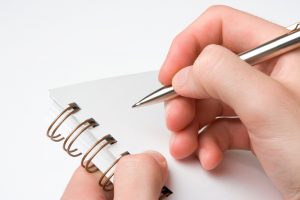 Plan Your Finances
You don't need a lot of money to start a small business, you just need enough cash to invest initially and to cover ongoing expensive until you make a profit. Putting together a spreadsheet that estimates your one-time start-up costs (this includes licences and permit, equipment, legal fees etc.) as well as the anticipated cost of running the business for at least 12 months (this includes; rent, marketing, salaries etc.)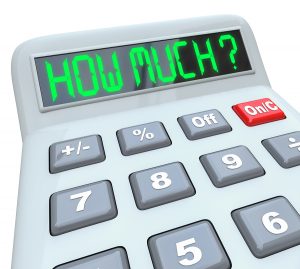 Choose a Business Structure
Is your business going to be a sole proprietorship, a partnership, an (LLC) or a corporation? Which every business entity you choose will impact many factors from your business name to liability to how you file taxes. It is acceptable to choose a structure and then evaluate and change it once the business grows and develops.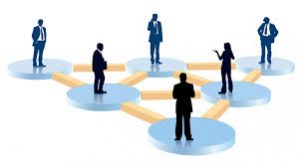 Pick and Register Your Business Name
Picking a good name for your business is extremely important, make sure and go through all the pros and cons before deciding on a particular name.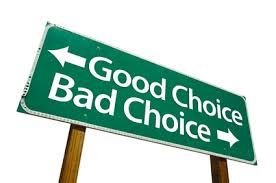 Get Required Licences and Permits
A variety of licences and permits are required to start a business, different permits may be required depending on the business type, and where the business is located.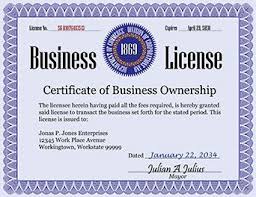 Choose Your Accounting System
Small businesses run more effectively when there are systems in place, one of the most important is an accounting system. The accounting system is crucial for creating and managing budgets, set your rates and prices, conduct business with other etc.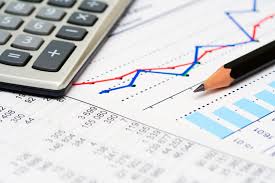 Set Up Your Business Location
Whether your business is based at a home office, shared or private office, or a retail location, you need to have a location. The location needs to be suitable for the equipment needed.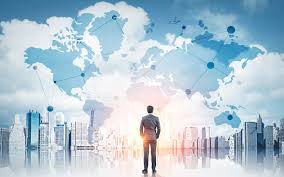 Get Your Team Ready
If you are going to hire employees now is the time to start! You want to make sure that you have people ready and willing to work for you from the get-go to help ensure that you won't fall at the first hurdle once your business has started.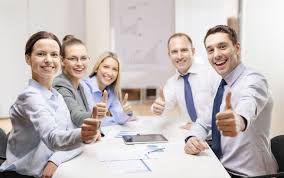 Promote Your Small Business
Make sure and promote your business so that people know that it exists. It's especially important for new businesses to introduce marketing campaigns early on to try and boost consumer awareness of the brand and its products as well as generating interest.