How to Boost Blog Subscribers
How to Boost Blog Subscribers
If you're struggling to increase subscribers on your blog, here are a few ways that you can optimise your blog and boost subscribers and traffic.
Clearly Display the Subscription Button
Make it easy for visitors to subscribe to your blog by including the subscription button clearly on the sidebar, the clearer the subscription button the more people will be inclined to subscribe. Use a call-to-action module such as "Subscribe Now!" or "Subscribe Today!" to encourage people.
 
Show the Value
You need to demonstrate the value of subscribing to your blog. People want to know what they're going to get out of it – if anything. Detail what a subscription would mean, and focus on the ways that it would benefit them. For example, helpful advice, comedy value etc.
Use Other Forms of Social Media
Social media is such a powerful tool when it comes to informing people and getting them interested. Social media can also be a good way to get the word out to people who will actually be interested in your blog. With the use of hashtags, you can aim certain posts at certain people. If you can boost yourself on social media, the rest will surely follow.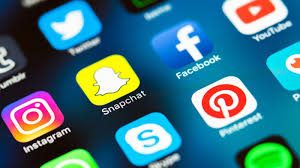 Create a Dedicated Subscription Landing Page
A dedicated landing page will allow you to direct people from social media to your blog. This can be extremely beneficial as you could pick up subscribers that you might not have before.
Offer an Incentive
Everyone loves an incentive. Don't push too hard to boost subscribers as this can have the opposite effect and turn people off. However, occasionally adding incentives for subscribers could help. Make sure it is something that is related to your blog or your posts so it feels more natural. This could be something such as an exclusive eBook, a download or coupon. Use the landing page to reward anyone that subscribes via the page by giving them the exclusive offer.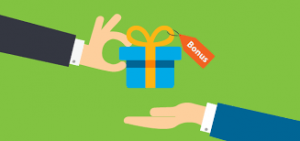 Promote Your "About Us" Page
Use links that have heavy traffic such as "about us" to get more subscribers. Pages like this are more likely to attract new visitors to your blog as they will want to find out what it's about before subscribing, as they need to make sure it's right for them.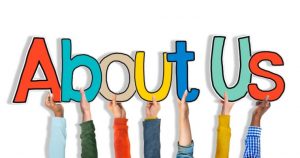 Add a Footer to Each Post
At the end of each blog post use a footer which contains a call to action to subscribe to your blog. This will keep a clean consistency throughout your blog, and give people who have just stumbled upon your posts the opportunity to subscribe quickly and easily. It may also encourage people who never thought about subscribing to do so because you've made it easy and convenient.
Use SEO
Use Search Engine Optimisation as an indirect way to boost your subscribers and drive more traffic to your blog. Use keywords in your posts to help Google rank your posts higher and gain more visitors.