Event Crew And Their Impact
Event Crew And Their Impact
Event crew are the beating heart of most events and yet don't always get as much credit and recognition as they deserve because they are often working in the background without people taking notice of what they are doing. Part of the reason for this is that their work isn't always highlighted and publicised at venues. As a result when events companies are looking for the best event crew they often rely on other events companies or business connections for recommendations or referrals. However often some of the best event crews may be hiding in plain sight. In this article we will examine what contributes to an effective event crew overall.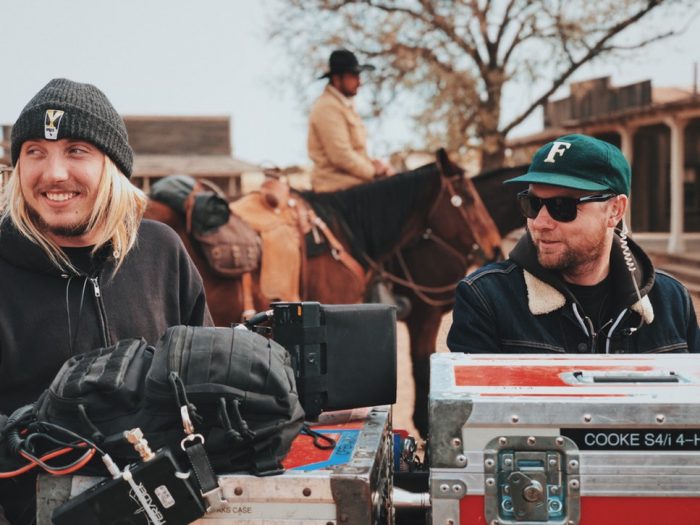 What Are Event Crew
Event Crew are groups of workers who specialise in events and often have expertise and experience that allows them to run events as well as work with certain equipment. Often event crew can be found in a variety of different individual roles and environments. One of the biggest type of events in which they can be found is music festivals. Music festivals are often held over several days and attract tens of thousands of music fans. Therefore they require careful coordination and well trained/ disciplined event staff.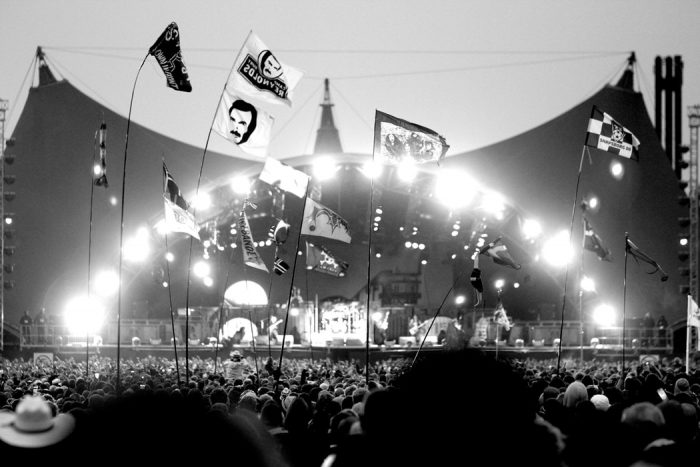 What Traits Do Event Crew Require?
When it comes to events , the staff working there should have a number of skills and attributes that overall contribute to the events success. One of the key traits that effective event staff has is motivation. motivation is crucial for the event to be successful and often reputable event companies have no shortage of motivated and happy workers enjoying working at the event. Another key trait that event staff often possess is experience and training. it is not uncommon for events staff working at high profile events or festivals to have years of experience within the industry. This means that they typically work much more effectively and have plenty of skills and experience which they can bring to the table.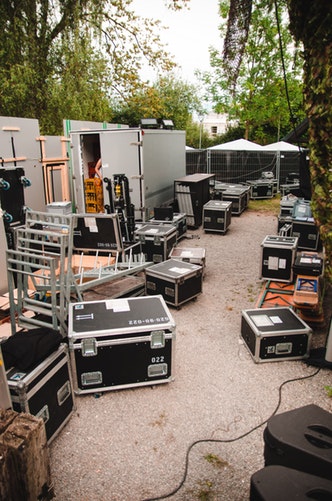 External Factors
As well as the staff working at the event there are of course often external factors that can influence the outcome of an event overall. One major external factor which is often underestimated when planning events is traffic. Often events such as music festivals or concerts attract considerable amounts of traffic and this isn't always managed effectively by local authorities. Therefore as a result large congestion can build up and music fans could be affected with some missing parts of the concert or losing out on tickets due to delays. These factors should be considered when looking at how to effectively run an event to ensure that it goes by smoothly.
Conclusions
Overall there are a number of different conclusions that can be drawn from the use of event staff at events. Event crews are crucial to the success of events. However care needs to be taken in order to source the best trained and reputable event staff that are available. Failure to do so could compromise the overall success of the event.